Bike fit: the key to comfort and efficiency
Every cyclist is different, your morphology, your goals, previous injuries, knee pain or lower back pain. All those criterias give you good reasons to do a bike fit. This stage is absolutely essential! 
The bike fit will not only help us define a good position on the bike but also the position which is best for you. This position, combined with the use of premium quality steel for your frame will guarantee comfort and pedalling efficiency when riding your bike.
Each bike fit will take a very minimum of 1 hour and you will be required to bring your current bike to the workshop. It will also be a good opportunity for us to meet and start defining your future bike characteristics.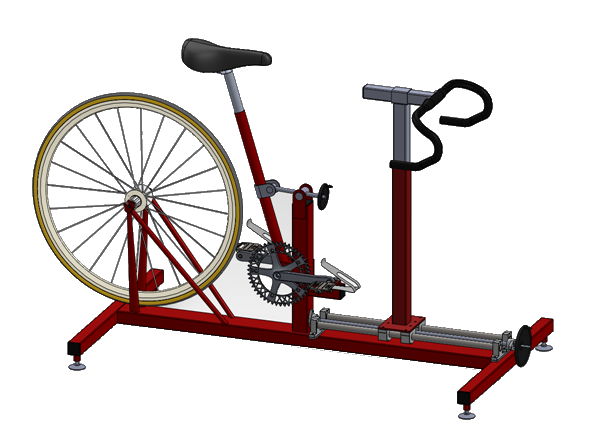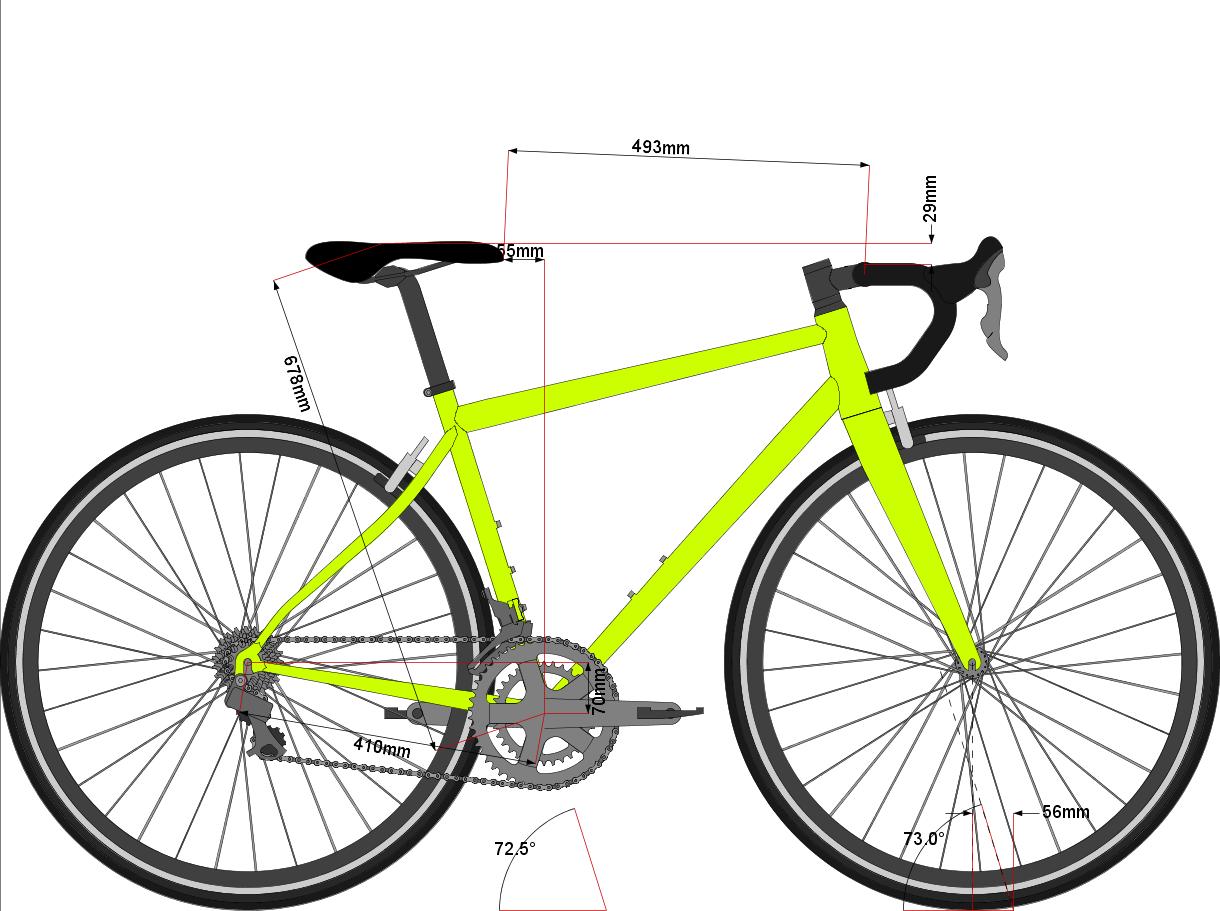 Bike design: the bike technical specifications
This stage is strongly linked to the bike fit. Indeed, during the bike fit we have defined your goals and which kind of cycling you are into. We will also have recorded a number of measurements that will be used as dimensionnal constrains for the bike design.
To those constrains, we will be adding technical criterias such as:
Which construction method would you like for your frame?     Lugged construction, filet brazing or Tig welding
Which tyre size would you like to run?
Which fork?     Steerer size, rake…
Which type of brakes?     Rim brakes or disc brakes?
Then we will select together the tubing that will be used to make your frame. The choice will come from a wide range of high quality tubing from Reynolds, Columbus or even Dedacciai. There are almost endless possibilities!

Last stage but not the least: the paint! Picking up your color is probably one of the most difficult choices of the build!
Handmade bicycles: each frame is unique
Fabrication
We now have all the elements needed to start building your frame. Each tube will have to be mitered and filed to fit the next one. The frame will then start taking shape on our frame building jig. It is in this jig that the frame will be tacked. Then, after a few primary checks, we will be able to fully braze or weld your frame.
Quality checks
The alignment of the frame has to be checked in order to guarantee a good rideability and to comply with the European Standards.
Paint
The frame will be prepared for painting along with any other accessories you might want painted such as the forks or the stem.
Assembly
 Finally, your bike will be fully assembled and set up.