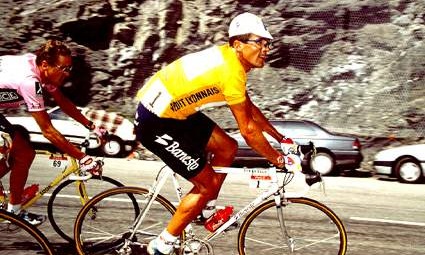 Where it all started
My dad is a keen cyclist, meaning that I grew up around bicycles. I guess, I caught the virus! I remember as a kid, the summer holydays were synonymous with watching the Tour de France. Having said that my interest for bicycles didn't start with road bikes but with the more fun forms of cycling: BMX, Cross country Mountain Bikes of more Freestyle MTBs.
Studies
My interest for mechanics most certainly comes from the many hours spent on repairing my bikes! This interest along with my will to succeed got me through my studies and eventually I graduated as a mechanical engineer. Obviously, while at University, although I spent a lot of time studying, I was still riding bikes. I took part in the MTB association Ifmanature discovering the beautiful Auvergne countryside. These were great times!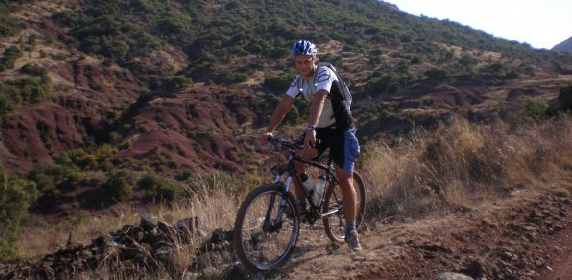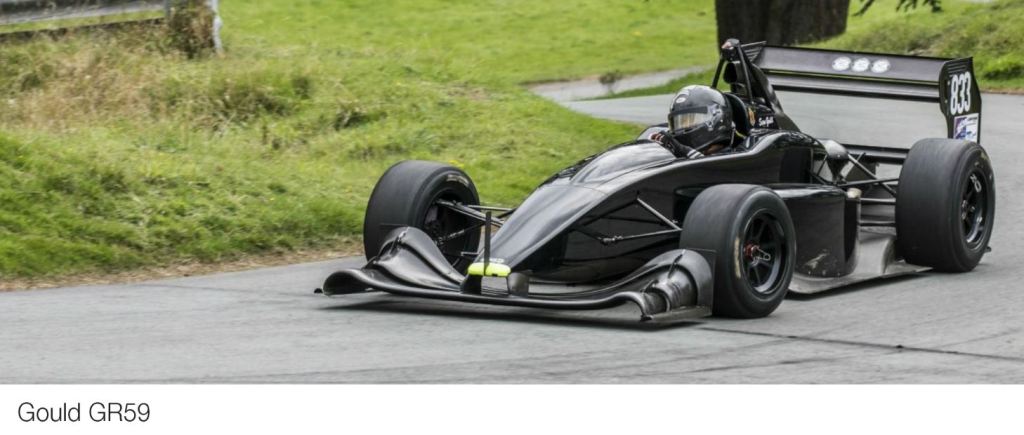 Career
 I started my career in the UK. I worked as a production manager at Gould Engineering. My role consisted in organising the production of cabon fibre part for Red Bull Racing Formula One Team. After many years in this role and although the fast moving enviroment of motorsport is a driving force that pushes the boundaries of the possible, I felt like I needed a new challenge. 

One day I was surfing the Internet and I came accross a website selling a complete kit of tubes for building a lugged bike frame. I had never really thought of building a bicycle frame before and I decided to have a go. This first build, my dad rode it for many years without any issues.
Having enjoyed this first custom bike build, I started reading more about frame building and I got myself into fabricating 2 trekking bikes. This is when I realized I could turn Frame building into my day job.
In order to learn the trade secrets I took part in the excellent frame building courses provided by Downland Cycles in Kent, UK. I did learn a lot during those courses: bike fitting, the key elements of bike design and the frame building techniques. I mastered filet brazing and Tig welding constructions.
I guessed all I had left to do was building some great bikes!